Description
ALL-IN-ONE GAMING EXPERIENCE
The ZG01 PACK is an all-in-one package that pairs the ZG01 multifunctional game streaming audio mixer with a YH-G01 headset for an immersive gaming setup that'll take you deeper into your gaming world than you imagined possible.

Simple, intuitive control for gaming and game streaming
The ZG01's physical controls designed for gaming, voice chat, as well as for streaming, provide simple, intuitive management of all your audio signals without detracting from your overall gaming experience.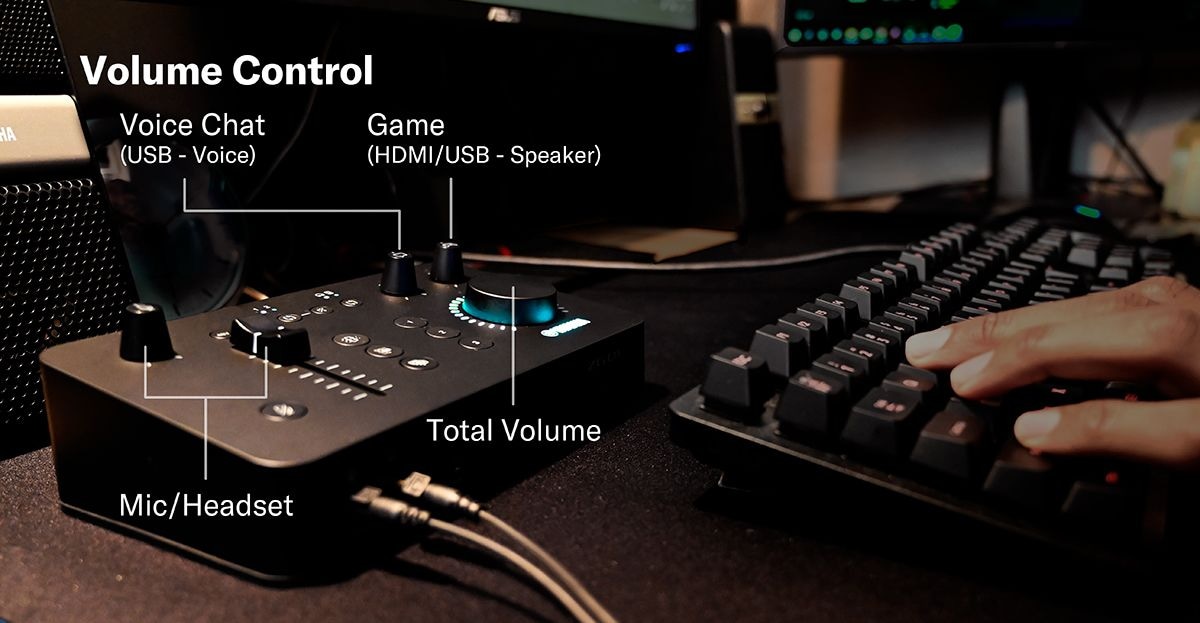 ZG SURROUND: Experience virtual surround sound
Yamaha's new proprietary "ViReal™ technologies for headphones" has been further optimized for gaming to maximize your stereo headphones' 3D sound quality. Enjoy powerful game sound with unprecedented realism.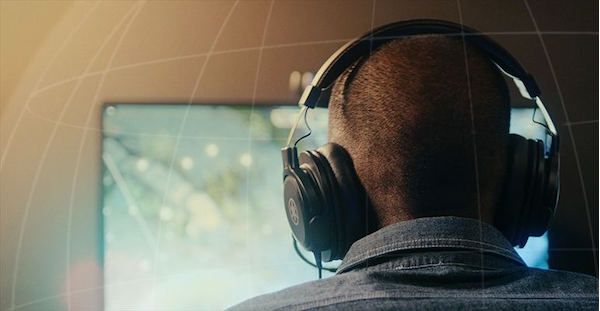 FOCUS MODE/EQ: Hone your game audio
FOCUS MODE/EQ can suppress the sound of your own character's voice or emphasizes environmental sounds of the game audio. The settings can be configured to suit a variety of game titles, scenes, and playing styles. For example, you can focus on the sound of your opponent's footsteps for a more authentic experience.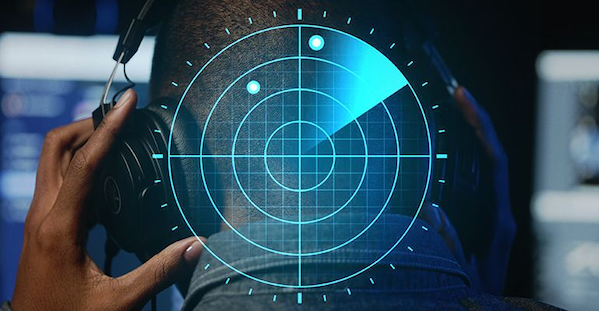 3D CHAT SPACE
With 3D CHAT SPACE you will feel as if you were playing a game in the same room with your friends. By placing the other party's voice in a virtual 3D-space, it avoids overlap with game audio and voice chat, letting you hear all your audio signals clearly and comfortably.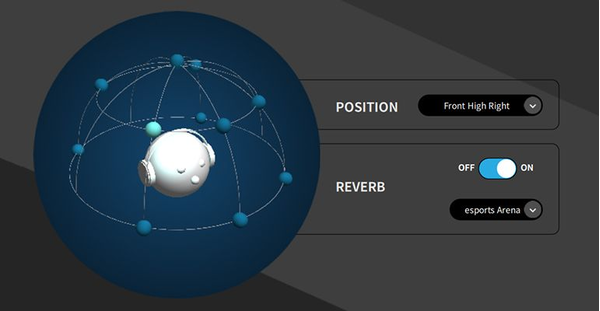 Quality capture and delivery of your voice
The high-quality condenser microphone of the YH-G01 can be positioned optimally for a focused, clear extraction of your voice that will be delivered to your chat partner or audience free of unwanted, ambient noise. Condenser microphones are often used by audio professionals for their precise vocal recording capabilities making them ideal for providing a comfortable conversational audio experience for you as well as the people you are communicating with.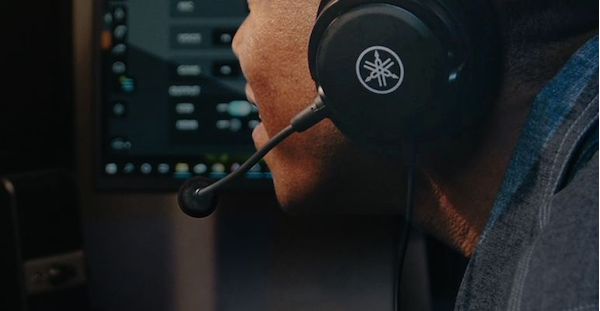 Lightweight and comfortable to wear
The YH-G01 design concept is centered around long hours of continuous, comfortable usage due to its lightweight construction, moderate side pressure on your head and face, and mesh earpads that reduce moisture considerably. Even the sound quality adheres to this pursuit of comfort over extended durations of use by keeping high and low frequencies in a well-balanced mix that is easy on your ears.