Description
MAKE IT YOUR WORLD
The ZG01 is Yamaha's first audio mixer designed specifically for game voice chat and game streaming.

Simple, intuitive control for gaming and game streaming
The ZG01's physical controls designed for gaming, voice chat, as well as for streaming, provide simple, intuitive management of all your audio signals without detracting from your overall gaming experience.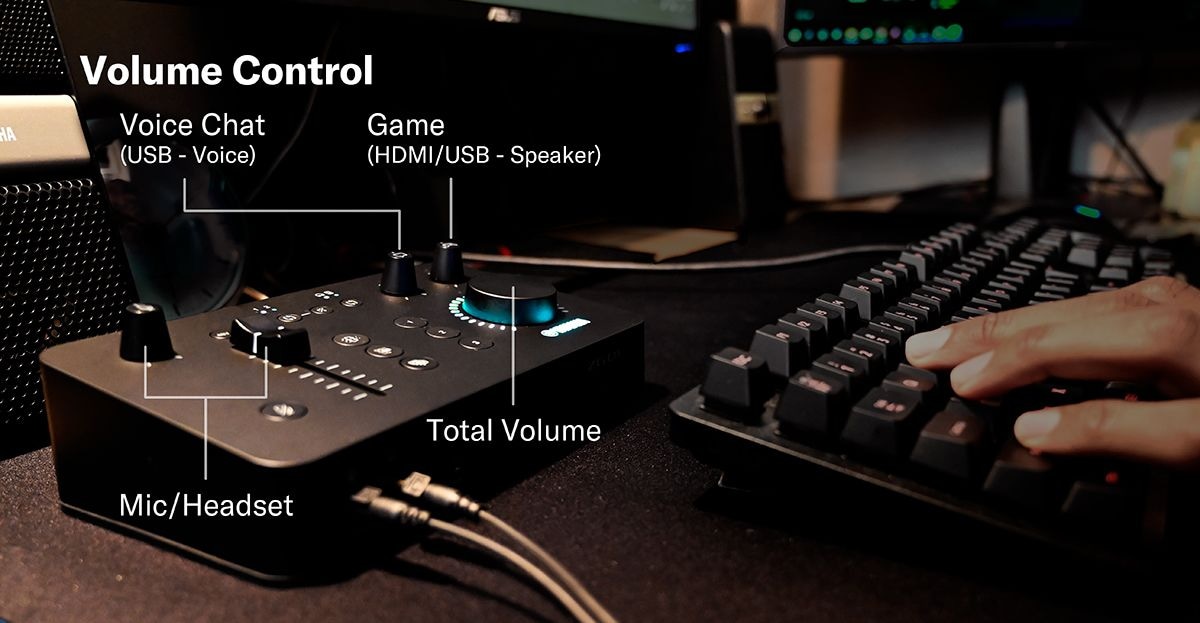 ZG SURROUND: Experience virtual surround sound for stunning authenticity
Yamaha's new proprietary "ViReal™ technologies for headphones" has been further optimized for gaming to maximize your stereo headphones' 3D sound quality. Enjoy powerful game sound with unprecedented realism.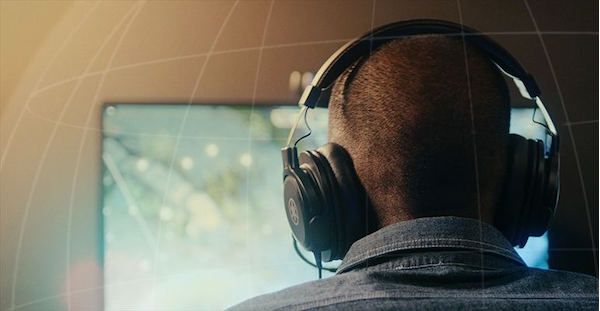 FOCUS MODE/EQ: Hone your game audio to enhance immersion
FOCUS MODE/EQ can suppress the sound of your own character's voice or emphasizes environmental sounds of the game audio. The settings can be configured to suit a variety of game titles, scenes, and playing styles. For example, you can focus on the sound of your opponent's footsteps for a more authentic experience.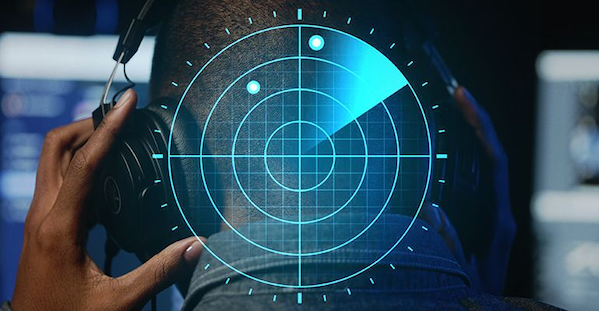 3D CHAT SPACE: Clearly distinguish between game and chat audio
With 3D CHAT SPACE you will feel as if you were playing a game in the same room with your friends. By placing the other party's voice in a virtual 3D-space, it avoids overlap with game audio and voice chat, letting you hear all your audio signals clearly and comfortably.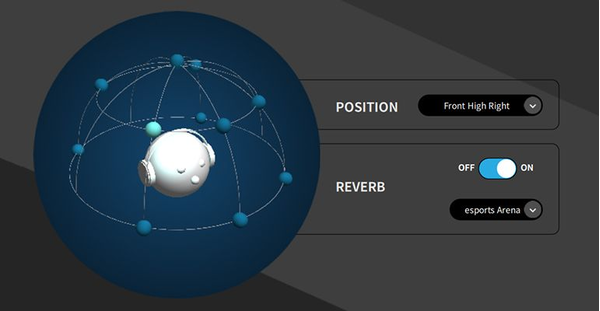 Share your surround sound experience with your audience
Your multi-channel game audio is converted and processed by the ZG to reproduce a surround sound experience that you can stream to your listeners. Even if they are not ZG users, as long as they listen with stereo headphones, you can deliver the same immersive authenticity to your audience.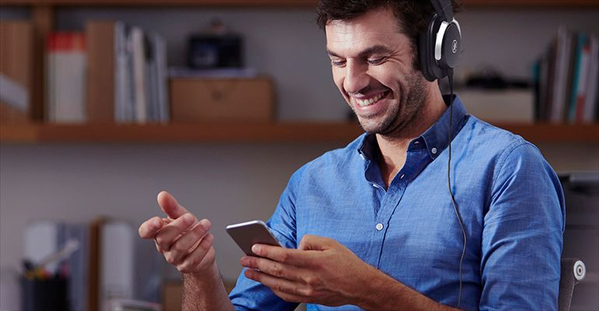 "ZG Controller" dedicated software
The ZG01's dedicated software application (Windows/Mac), ZG Controller, allows you to select and edit detailed volume and effect settings and assign them to presets for your game audio and headphones.These presets can also be exported and imported as configuration files that will allow you to share them with friends that also use ZG consoles.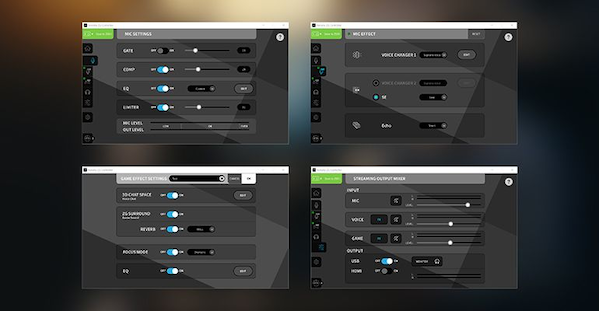 ZG dedicated driver allows individual signals to be assigned to multiple client software applications
When you install the dedicated driver in your computer (Windows/Mac), the ZG01 is recognized as two virtual devices, and can send and receive two audio channels for different purposes. For example, you can set up a voice chat application to send only your voice audio, as well as a streaming application to broadcast your game and voice chat audio.