Description
EARPHONES THAT ADAPT TO YOU AND YOUR ENVIRONMENT
With our unique and proprietary technology, we've created the only headphones and earphones that truly adapt to you and your environment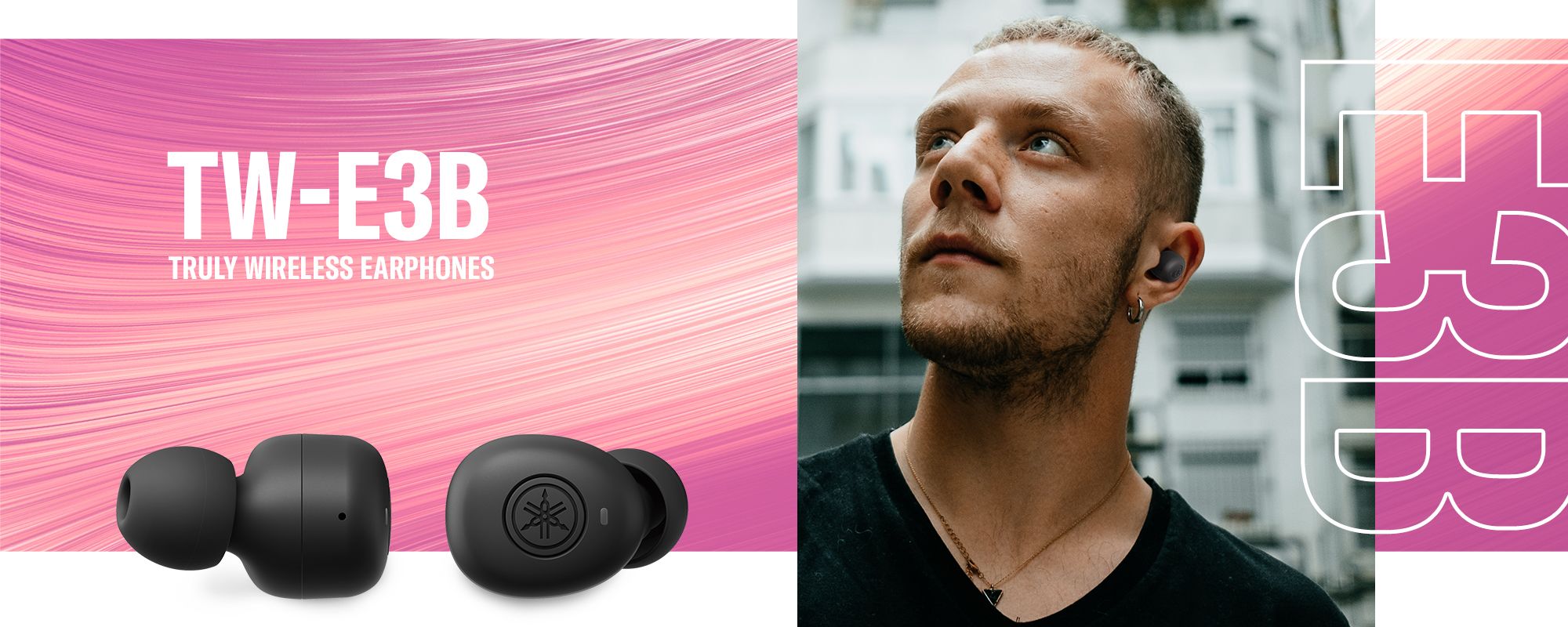 Take the right track to a lifetime of listening
Yamaha's Listening Care feature focuses on the unique sensitivity characteristics of the human ear. Taking into account the difficulty of hearing low and high-frequency content when the volume is soft, as well as differences with sound in various listening environments, Listening Care optimizes sound balance for volume. The result is an exceptionally natural sound that's easy to listen to and reduces ear fatigue. With sound pressure and frequency balanced, levels automatically adjust, keeping your ears safe to listen for years to come.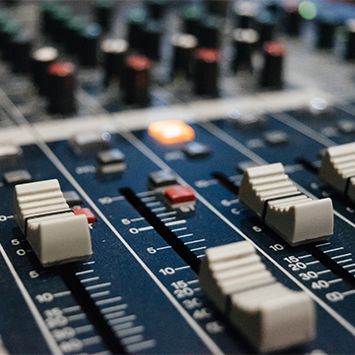 Comfortable fit, more music enjoyment
The compact housing ensures a snug fit, even for smaller ears. And, since there are four different size eartips, you can be sure to have the fit that's just right for you. Exceptionally comfortable, even for long periods of time, without fatigue—providing listening pleasure with the highest quality, exceptional isolation and greatest comfort.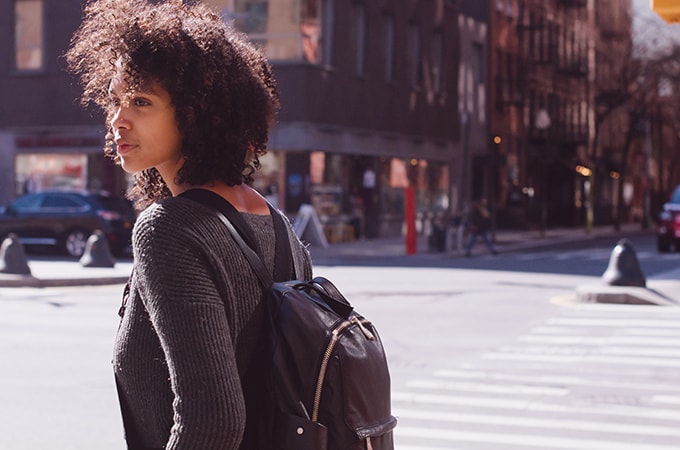 Always stay close to the music, even for 24 hours
You want to be able to spend as much time as possible with your favourite songs—so we included a long-life battery that can be used for roughly six hours on a single charge. What's more, if you use a charging case, you can use it continuously for up to 24 hours. And not just music—enjoy video content on your smartphone wirelessly for extended periods and enjoy your favourite content any time you want.