Description
EARPHONES THAT ADAPT TO YOU AND YOUR ENVIRONMENT
With our unique and proprietary technology, we've created the only headphones and earphones that truly adapt to you and your environment.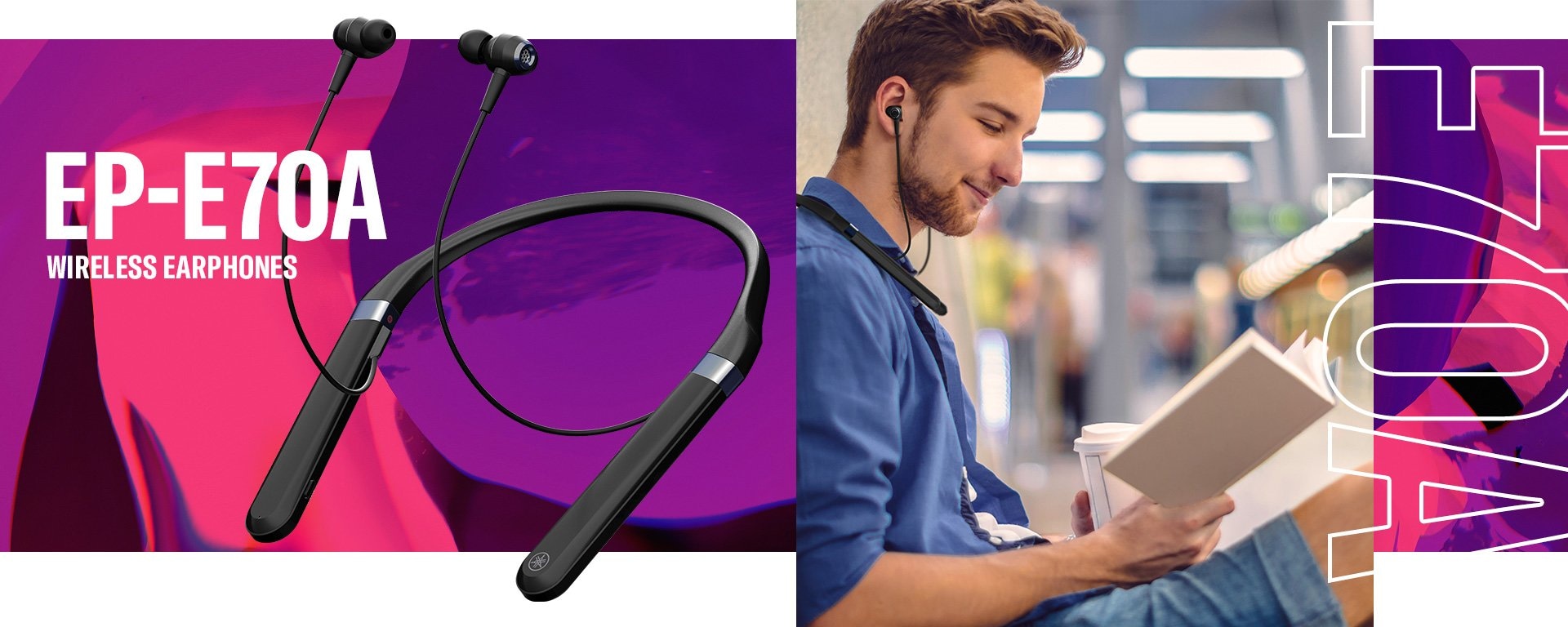 OPTIMIZED FOR MY EXPERIENCE
Yamaha's Listening Optimizer utilizes an in-ear microphone to measure the seal and air leakage from different shaped ears every 20 seconds. Playback is optimized in real-time to correct the difference between the source and the actual listening condition, delivering a sound customized to the individual listener.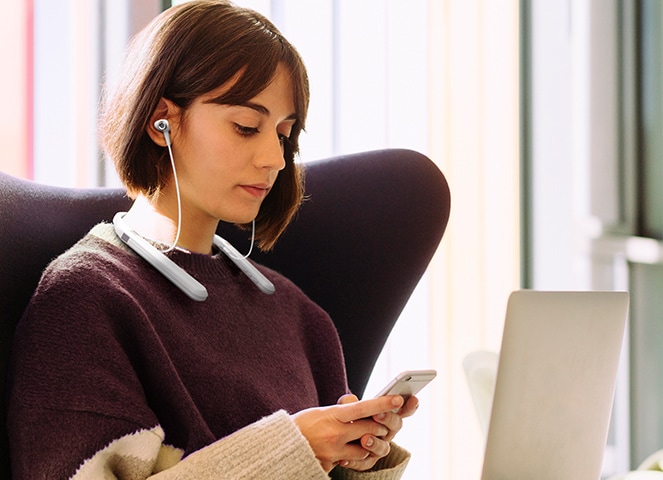 CUT THE NOISE, NOT MY MUSIC
Yamahas unique noise cancellation technology never interferes with the sound source, eliminating only the noise and expressing the purist sound signal. Active noise cancellation has a reputation for losing low frequency signals during music playback however, the Advanced ANC takes a new approach: suppressing ambient noise without applying any processing to the music signal.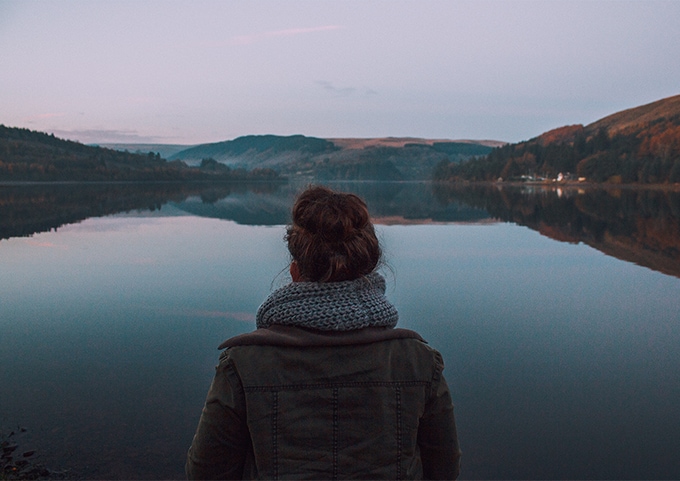 GET CLOSER, NOT LOUDER
Yamaha's unique Listening Care feature focuses on the special sensitivity characteristics of the human ear. Listening Care aims to optimize the volume balance based on a static (unchanging) volume setting on your device taking a real-time, adaptive approach. Further, in order to obtain a more natural effect, the correction parameters are applied slowly over time. Your listening experience is customized to the music and your surroundings meaning a completely individualized sound, just for you.