Description
EARPHONES THAT ADAPT TO YOU AND YOUR ENVIRONMENT
With our unique and proprietary technology, we've created the only headphones and earphones that truly adapt to you and your environment.
GET CLOSER, NOT LOUDER
Yamaha's unique Listening Care feature focuses on the special sensitivity characteristics of the human ear. Taking into account the difficulty of hearing low and high-frequency content when the volume is soft, as well as differences with sound in various listening environments, Listening Care corrects the sound balance optimally according to the volume. The result is an exceptionally natural sound that's easy to listen to and reduces ear fatigue due to excessive levels. With sound pressure and frequency balanced, levels automatically adjust, keeping your ears safe to listen to the fresh sounds of tomorrow.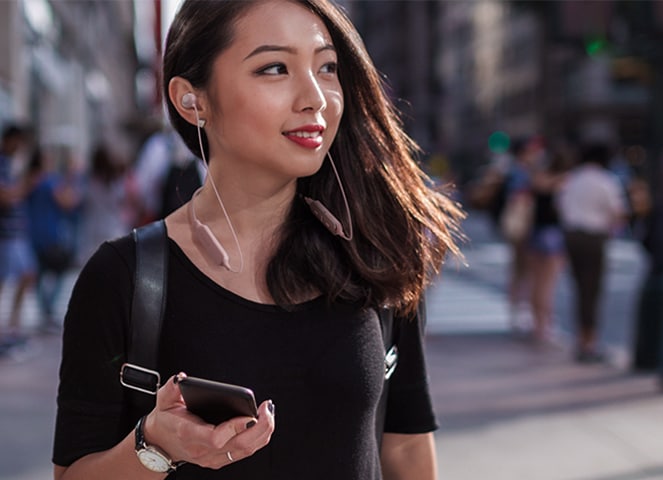 ATTENTIVE TO YOUR SURROUNDINGS
Yamaha's Ambient Sound function ensures you do not miss any important external sounds with adjustable controls to personalize your total listening experience. The built-in microphone can capture external sounds, presenting them in the background while listening to your chosen audio, keeping you fully aware of your surroundings.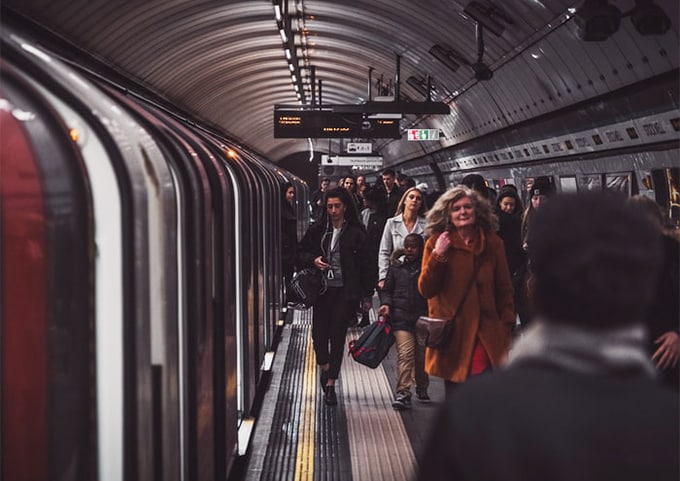 LESS NOISE MORE IMMERSIVE
Yamaha's Active Noise Cancelling technology captures external sounds via the built-in microphone and a signal with electrically opposite phase to the sound is added to cancel this noise, providing a more pure listening experience.