Description
EARPHONES THAT ADAPT TO YOU AND YOUR ENVIRONMENT
With our unique and proprietary technology, we've created the only headphones and earphones that truly adapt to you and your environment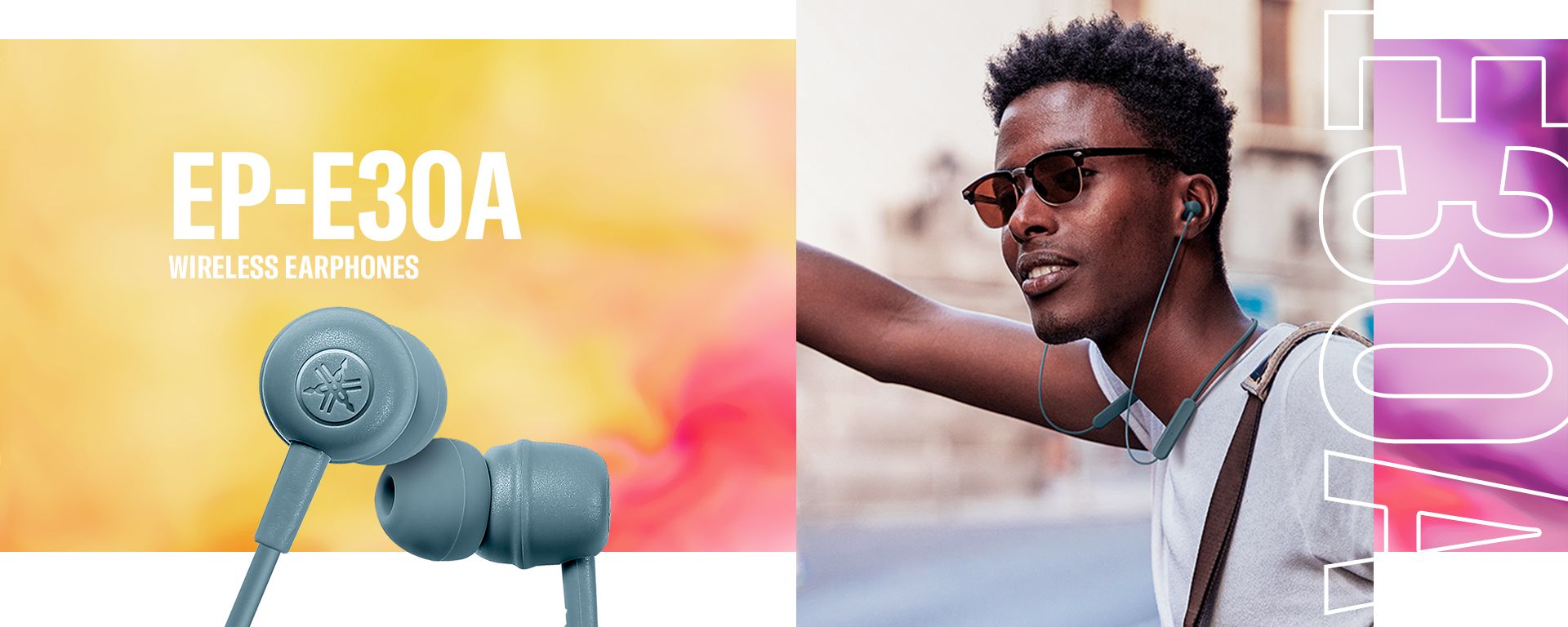 Get Closer, Not Louder
Yamaha's unique Listening Care feature focuses on the special sensitivity characteristics of the human ear. Taking into account the difficulty of hearing low and high-frequency content when the volume is soft, as well as differences with sound in various listening environments, Listening Care corrects the sound balance optimally according to the volume. The result is an exceptionally natural sound that's easy to listen to and reduces ear fatigue due to excessive levels. With sound pressure and frequency balanced, levels automatically adjust, keeping your ears safe to listen to the fresh sounds of tomorrow.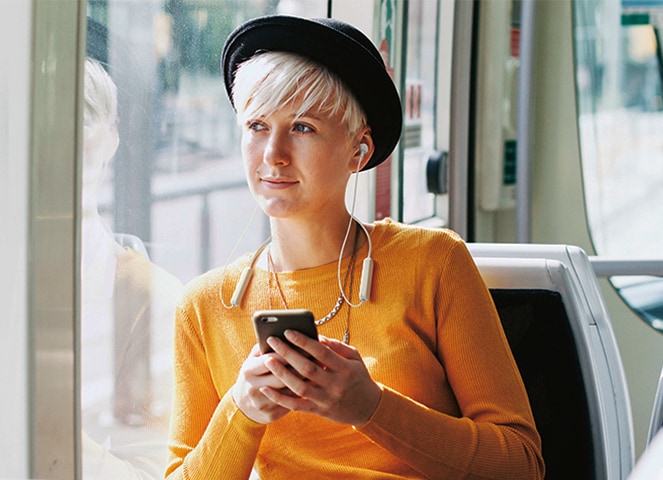 Powered for your day
Designed to fulfil the needs of your day – long-term battery use with minimal charging. You want to be able to spend as much time as possible with your favourite songs—so we included a long-life battery that can be used for roughly 14 hours on a single charge.